Meal Applications are available at each school for students who may qualify for free or reduced price breakfast or lunch. Applications should be completed and returned to the school cafeteria. Please list all children living in the same household on one form. Applications are confidentially processed at the Central Office, and meal status is determined in a timely manner.
If your child did not bring one home or you need additional applications, call the school at 565-3111 for information or forms.
To view or print the May 2018 Breakfast Menu click HERE
To view or printt the May 2018 Lunch Menu click HERE
Student and Visitor Meal Prices
2017-2018
Paid Student Breakfast $1.00
Reduced Student Breakfast $.30
Staff Breakfast $1.50
Visitor Adult Breakfast $2.00
Visitor Child Breakfast $1.50
Paid Student Lunch $2.25
Reduced Student Lunch $.40
Staff Lunch $3.00
Visitor Adult Lunch $3.50
Visitor Child Lunch $3.00
From the FFA Tunnel House, fresh collards for the lunchroom!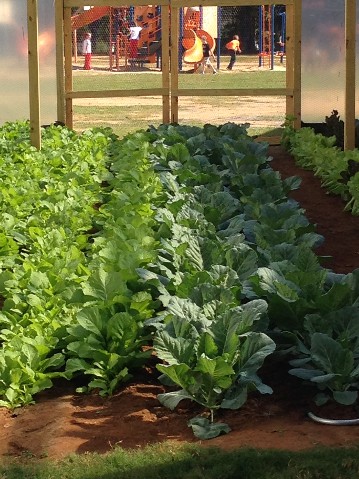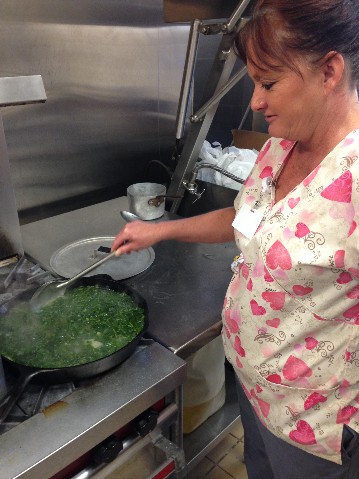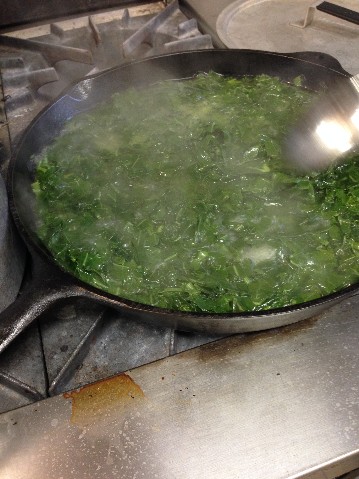 From the state CNP Newsletter, November 2017: